Guided Tour From USA To Dubai
If you are a travel lover and live in the USA? Then you must plan for an exotic fun tour from USA to Dubai. You can get the best deals on Dubai tour packages from the USA. Dubai is one of the most famous and developed countries located in the Middle East. You can experience the rich Arabic Culture here, and you can be a part of their cultural activities by visiting different places within the city.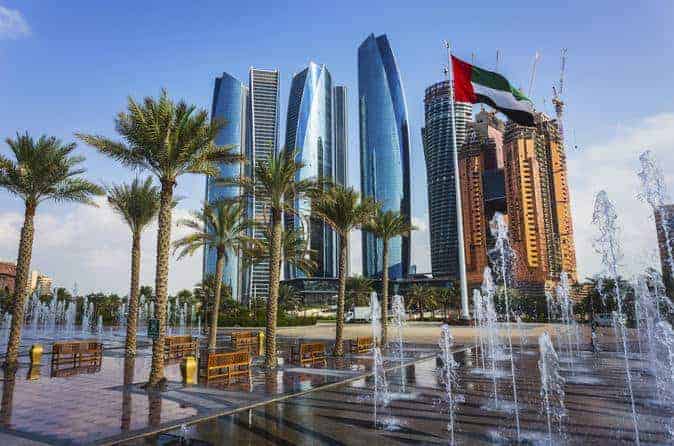 You would never want to regret not visiting this rich cultured place in the world. Dubai is famous for its unique architecture, series of world-famous hotels including an exotic palm beach hotel, tempting desserts, young beaches, hypermarkets, Arabic dance, and delicious food. 
How Many Days Are Needed To Cover The Major Places In Dubai?
It depends on your planning because Dubai has more to offer when it comes to fun and leisure. Usually, people plan for 3Nights & 4Days tours to Dubai so that they can visit major visitor places. Although, some individuals plan for a short trip of 2Nights & 3Days. But if you want to experience cultural differences and values, you need to make a plan for at least one week. So that you can cover the majority of visitors' places in the city and nearby.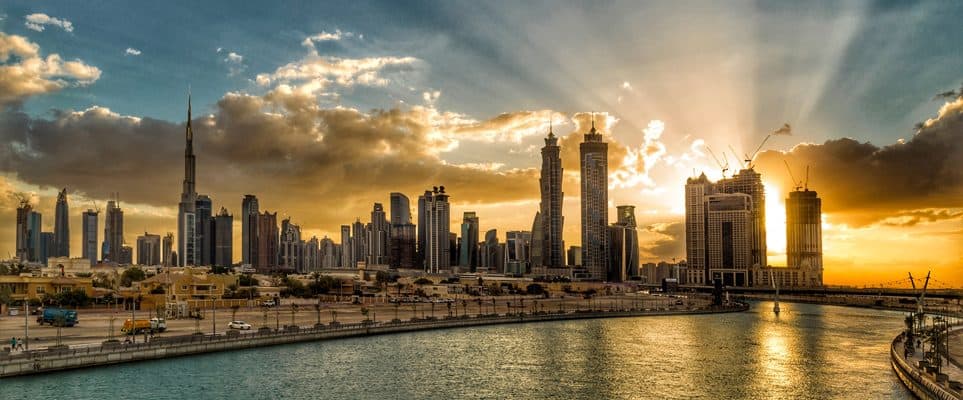 Places To Visit In Dubai
These are the places you must visit in Dubai;
Al Jaber Gallery

Ain Dubai

Atlantis Palm Hotel

Aqua venture Water Park

Bollywood Parks Dubai

Burj Al Arab 

Burj Khalifa Tower

Children's City

Desert Safari & Barbeque Dinner

Desert 4X4 Jeep Safari

Dubai Aquarium & Underwater Zoo

Dubai Butterfly Garden

Dubai Dolphin & Seal Show

Dubai Fountain

Dubai Mall

Dubai Marina

Dubai Miracle Garden

Global Village

Jumeirah Beach

Mall Of The Emirates

Museum Of The Future

Museum Of Illusions

Sky View Dubai

Sunset Beach
How To Commute Within The City?
Dubai has extremely hot weather conditions, and due to that, the whole city is air condition ventilated. But nothing to worry about, you can commute within the Dubai city through different modes;
Abra Traditional Boats

AC Cabs

Dubai Metro

Dubai Bikes

Helicopter

Seaplane

Uber Taxi

Water Cabs
Must Do Things In Dubai
Are you from the USA and planning for an outing to Dubai? Then, you must add the below-mentioned things to your to-do list when you plan a trip to Dubai.
Burj Khalifa Tour
The first thing to do in Dubai is to visit Burj Khalifa Tower. Burj Khalifa is having 163 floors in total, and it is a skyscraper because of its unbelievable height. It is the main attraction for visitors in Dubai.
BBQ Dinner
Are you a food lover and like to try different types of food worldwide? Then trust me, you are going to enjoy the taste of barbequed dinner around the bone fire. If you are in Dubai must go for Night Desert Safari and enjoy a delicious BBQ dinner while experiencing the Arabic Dance.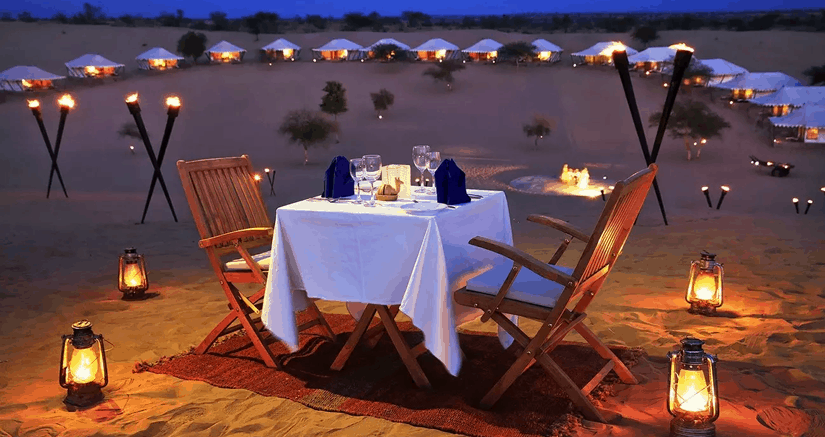 Camel Ride
You would never want to miss the fun Camel Ride on the rough surface of the desert. In some of the places, camels are still the main medium of commutation for people in Dubai.   
Desert & Jeep Safari
Go a little wild and mad on the Dubai desert safari while taking a ride on the powerful 4X4 Jeep. You will never forget this thrilling journey on the sandy and rough roads.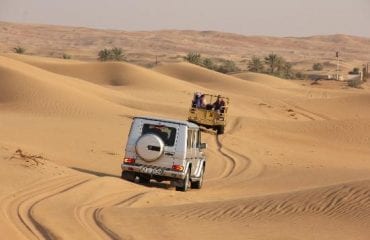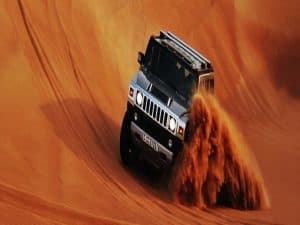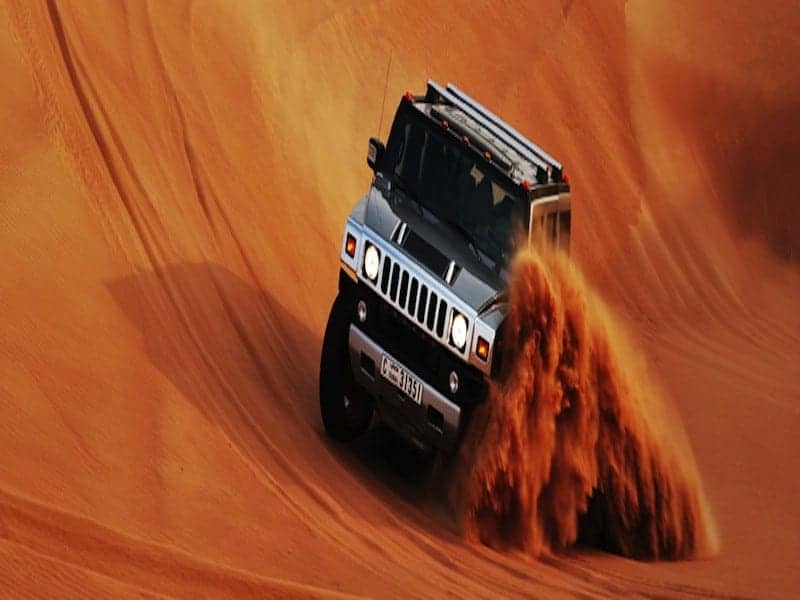 Visit On Beaches
Spend your evenings on the coasts of exotic beaches in Dubai. You can find the most beautiful beaches in the world in Dubai. Palm Beach is among the most visited places in Dubai.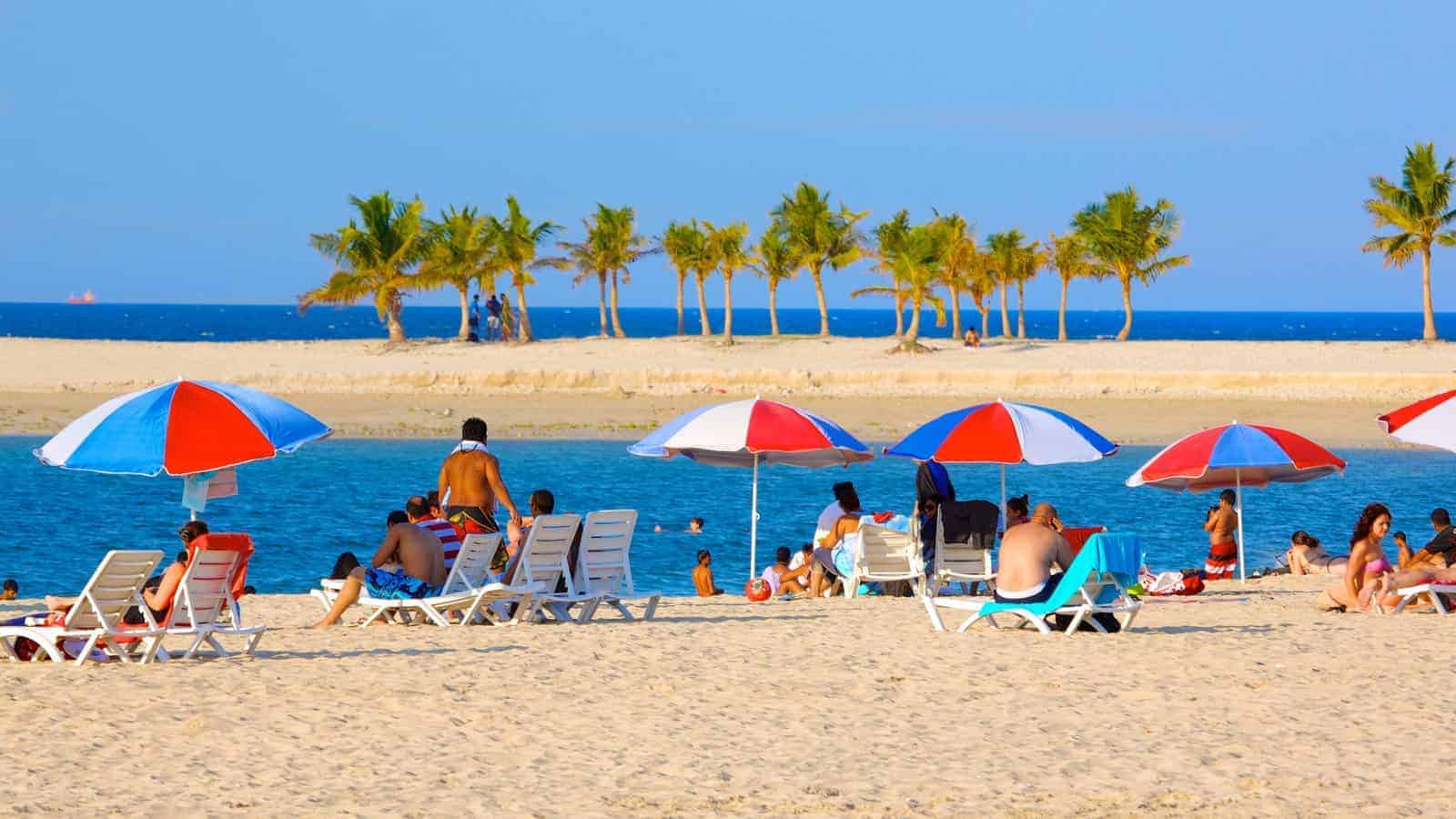 Water Sports
Dubai has different types of water sports to offer to visitors from worldwide. Relax and enjoy in the water amusement parks. Try out the most daring outdoor water sports on different beaches in Dubai.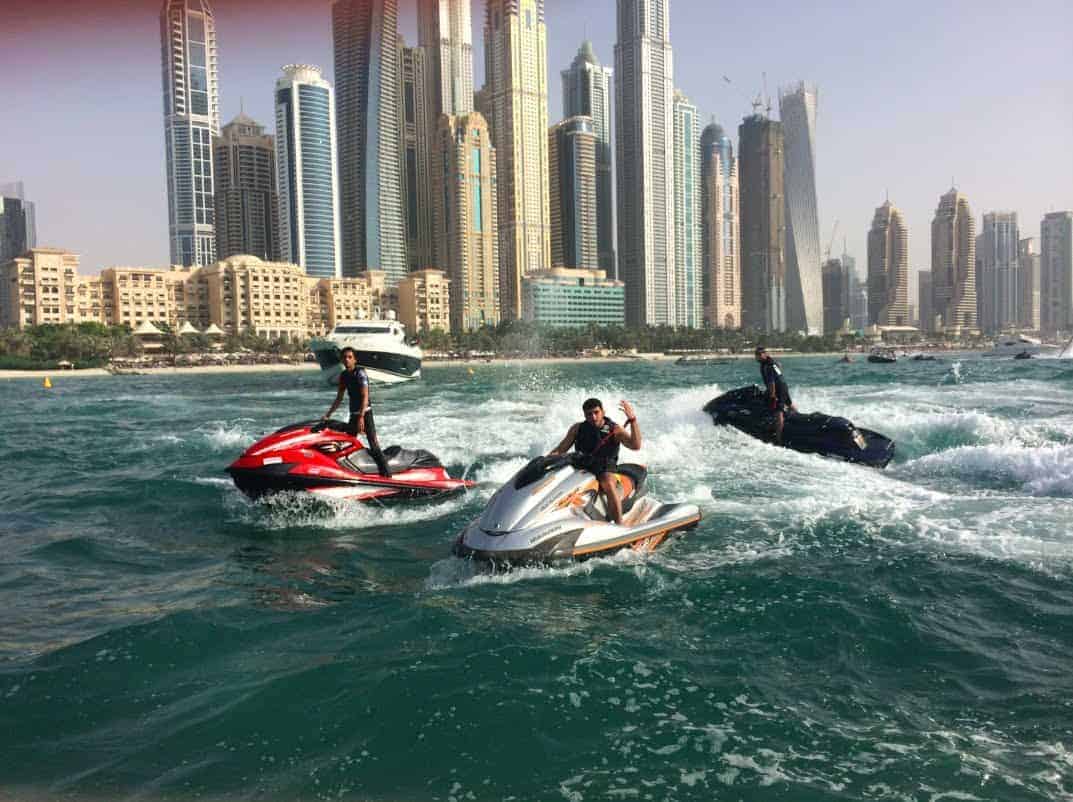 Conclusion  
Make a perfect tour from the USA to Dubai this year, and enjoy with your partner, family, friends, and peer groups. You can plan for a romantic honeymoon trip, fun tour with your friends, family trip, business tour, or an individual tour to Dubai.
Looking for a Perfect Tour? Send Inquiry