Dubai Private Tours

"Travel Plan Dubai" is the most trusted and professional travel planner in UAE for Dubai Private Tours. If you wish to have a fun-filling, relaxing, and thrilling vacation, Dubai & Abu Dhabi tour would match all your expectations. It is quite easy to finalize the best tour plan with us. You can choose from the pre-customized Dubai & Abu Dhabi packages that best suit your budget and available dates. 
You need to trust us that you would enjoy this unforgettable tour to Dubai & Abu Dhabi. We offer luxury tour packages for Dubai for an attractive budget. People from across the world visit Dubai and Abu Dhabi to explore and experience the rich culture and heritage of Arabic culture. 
You can enjoy the royal stay in the seven start properties, dine in at the luxurious restaurants, enjoy playing at the top-rated clubs, and explore the deep oceans by boarding on the richest yachts and cruises. 
Visit the list of exotic beaches in Dubai and Abu Dhabi. Climb the tallest tower on earth the Al-Burj-Khalifa. You can stay at the Palm Beach Hotel in Dubai to stay close to the beauty of nature.  
Dubai Private Tours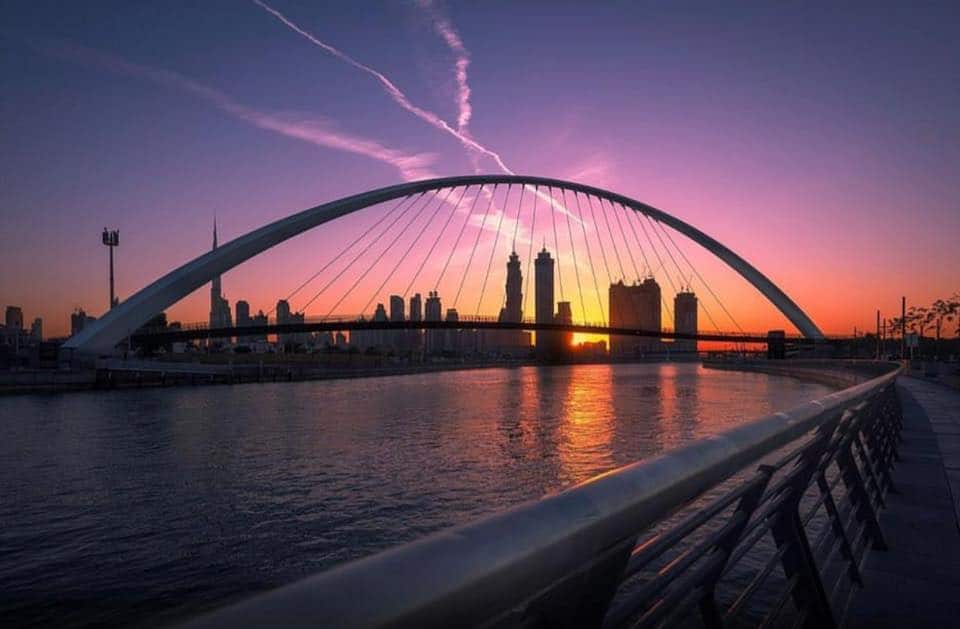 Plan for a private tour in Dubai and enjoy the time you will spend in the city and around. If you have a couple of days to stay in the city, you can explore various visitor places in Dubai. You can visit Burj Khalifa, Burj Al Arab, Dubai Aquarium & Underwater Zoo, Dubai Expo, Dubai Mall, The Global Village, Palm Jumeirah, Dhow Cruise, Ski Dubai, Famous Dubai Desert Safari, Miracle Garden Dubai, Jumeirah Beach, IMG Worlds of Adventure, Dubai Butterfly Garden, Dubai Museum, and many more. It will be a memorable visit to the city of architecture. You can enjoy the BBQ dinner with the world-famous belly dance show and outside bonfire in the late evening. Sounds exciting? Book your Dubai Private Tours now. Call Us!     
Private Tour In Abu Dhabi
Abu Dhabi city tours are the most memorable and thrilling tours of Abu Dhabi offered by "Travel Plan Dubai". You can make a separate plan for a tour in Abu Dhabi. Visit here with your family, friends, or spouse, or make an official trip to the city. You would love to revisit the city after your first visit. Choose the best-suited package for a private tour in Abu Dhabi with us, and enjoy the tour. 
You can explore various visitor places in the city and around like; Abu Dhabi Mall, Arabian Wildlife Park, Al Ain Palace Museum, Al Lulu Island, Blue Whale Jet Ski, Ferrari World, Desert Camp, Dalma Mall, Marina Mall, Mushrif Central Park, Yas Mall, Saadiyat Public Beach, Emirates Palace, Emirates Park Zoo, Yellow Boat Tour, Heritage Village, Sheikh Zayed Grand Mosque Centre, Warner Bros World, and many more. This is going to be an unforgettable tour of Abu Dhabi. Plan Your Tour Today!
Plan For Dubai Private Tours Under The Smart Budget
Dubai private tours are becoming more popular among people across the globe day by day. The city's architecture and unique culture are the main attractions for visitors worldwide. If you wish to plan a private tour to any exotic place in the world, nothing can beat the sightseeing and favorable environment of Dubai City.
It will be a fun-filling and relaxing tour of Dubai as you can explore various beautiful beaches and places on the outskirts of the city. You just need to set a budget and the rest you can leave to the travel agency.    
What Makes A Private Tour To Dubai City So Special?
As you choose to visit this beautiful city known for its rich Arabic culture and unmatched hospitality services. You can experience various amazing things worth remembering for the rest of your life.
You can visit the tallest structures like; Al-Burj-Khalifa in the main city. 
You don't want to miss visiting different exotic beaches in the outer region of Dubai city. 
You can try out the most delicious BBQ food in town. 
Experience the Desert Safari, Night Safari, Camel Ride, and Famous Belly Dance with a lavish dinner. 
You can visit the Royal Casinos and Cruise. 
You can explore different Water & Amusement Parks in the city. 
Spend some quality time at the biggest malls in the world in the daytime. 
If you want to buy some souvenirs for family and friends, then you can make all your purchases from the most decorated markets in the city.
Which Dates Are Best For Dubai Private Tour?
You can plan for a private tour to Dubai any time of the year because you will always be welcomed by the favorable weather conditions and environment. Though, some of the days are reserved for spiritual and religious worship throughout the year. Avoid adding an outdoor itinerary during summer days as it turns really hot in Dubai during those days. If you wish to plan for a private tour to Dubai, avoid adding sightseeing in public places during extreme winters as it is always crowded on those days.
Set Your Budget For A Dubai Private Tour
You just need to mark the dates in your calendar to have a private tour to Dubai and rest you can leave the travel agency to plan a relaxing and comfortable private tour to Dubai under your set budget.
You can get Dubai private tours customized based on your needs, desires, budget, and available dates. If you want to explore more fun places in the city, you need to spend or carry an extra amount in your pocket.
You will never forget the peaceful and exotic beaches, stay in the five-star sea-facing properties, delicious food, fun desert rides, camel rides, amusement parks, theme parks, and so on.    
Plan Now! 
If you find this information interesting to you, then you can plan an unforgettable private tour to Dubai with the help of a professional travel planner in Dubai. Plan Your Dubai Private Tour Today!