How To Book Private Tours in Dubai After Visa or Air Ticket?
Is your visa ready for a Dubai visit already? And now you are confused, about how to book a private tour in Dubai  itself? Don't worry! we will help you to get the best possible solution. 
You would be surprised to know that hiring a travel agency in Dubai would save a good margin for you. It is more authentic and genuine to get travel services from a travel agency located in Dubai only. Professionals from the same city can guide you better to cover the top places in Dubai within the available time. 
You can even plan and get your travel package ready from your departure country only. If your purpose for the visit is fixed and your visa is ready, you can prepare for an additional private schedule in the city. Dubai is the city that comes under the priority list of people worldwide for an extraordinary private tour.  
Private Tour After Visa
A private tour can be planned after your visa is done for the city already. You must fulfill all the required details and information to plan for an additional tour after your existing visa to the city. Dubai tour contractors offer different types of private tour packages to Dubai.
You can choose from the pre-customized private tour packages. It is necessary to consider your calendar days available for the visit.
You can extend your days in Dubai by working out a perfectly designed fun private tour package. But it would be suggested that if you wish to add on an additional plan, then you should get your private tour package designed by the travel agency situated in Dubai city. You would be able to judge the current situation better to execute the plan.  
Consult With Professional Travel Contractor
It is always better to have expert advice from a professional travel contractor or agency. Travel planners have years of experience in designing the best-matching Dubai travel plans.
It is advantageous to have a quality discussion with your travel planner about your inputs, expectations, and desires. The more you discuss, the better your private tour plan would be customized.
You should also talk about your budget and expenses. It will help your tour planner to design a better fun tour for you.
Attractions Of Dubai Private Tour
The main attractions of the private tour to Dubai City are;
Day City Tour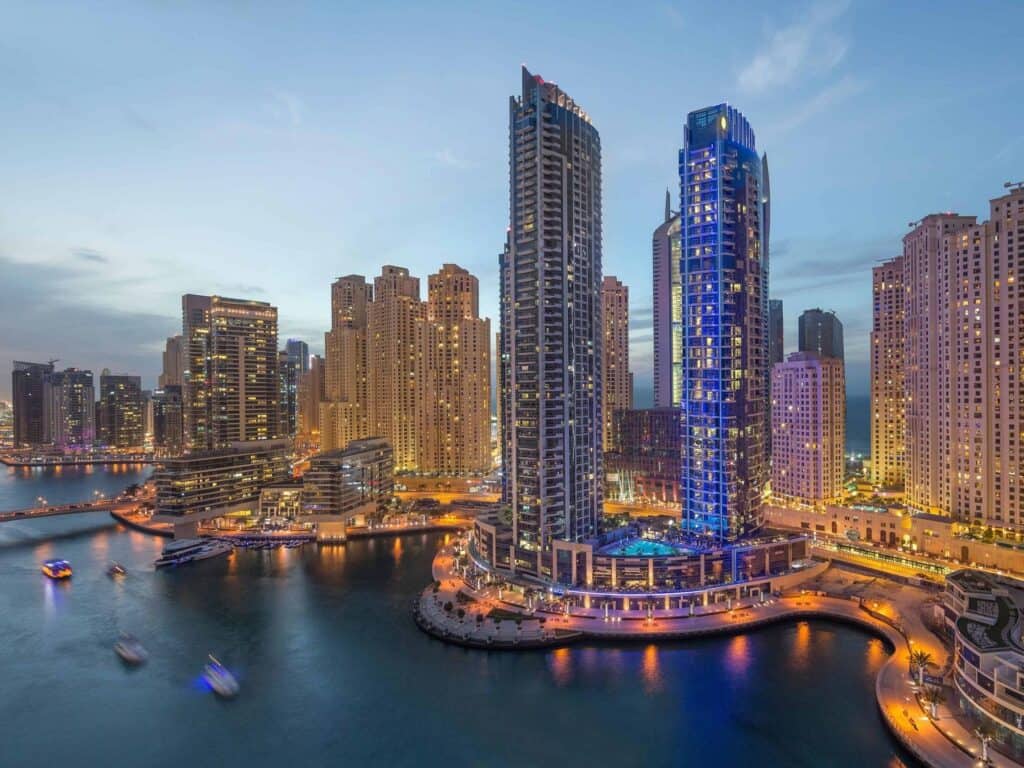 The main attraction of the private tour to Dubai is the city tour. You can explore Burj Khalifa, Burj Al Arab, The Dubai Mall, and Dubai Aquarium & Underwater Zoo.
Visit To Exotic Beaches
You would love to visit these exotic beaches in Dubai; Al, Mamzar Beach, Al Sufouh Beach, Burj Beach, Black Palace Beach, JBR Beach, Jumeirah Beach, Kite Beach, Mercato Beach, and Sunset Beach.
4X4 SUV Desert Safari Tour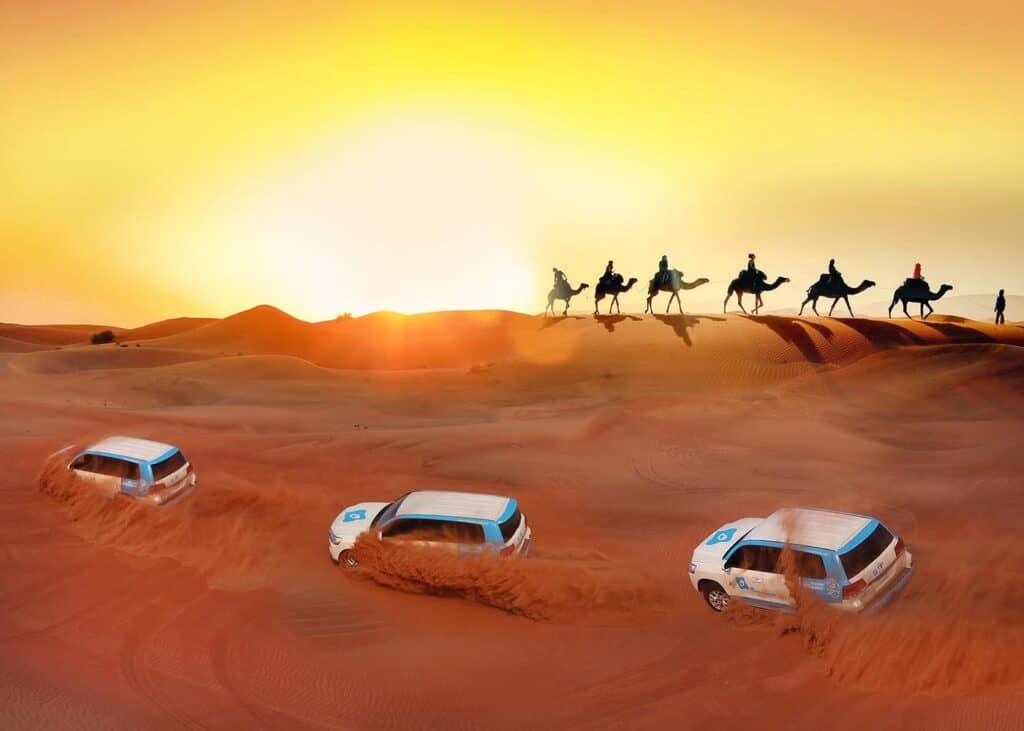 The 4X4 SUV desert safari tour is the must-do activity in the city. If you wish to do something rough and exciting, then nothing can match the ride on wheels on the sandy rough tracks in Dubai.
Luxurious Cruise Party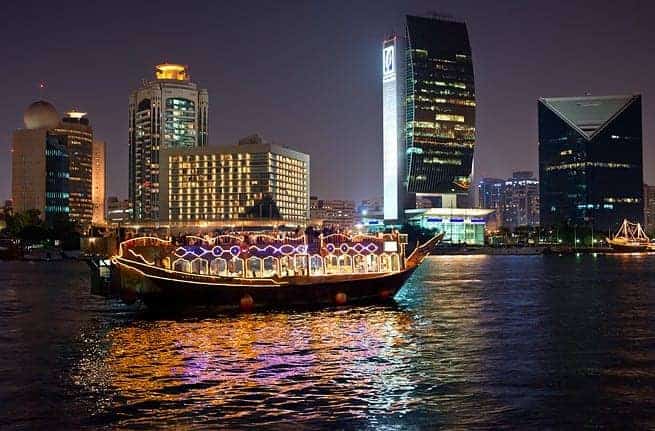 You can spend some quality private time on the luxurious cruise in the center of the sea. If you like cruise tour, then Dubai would be your dream city.
Famous Belly Dance With BBQ Dinner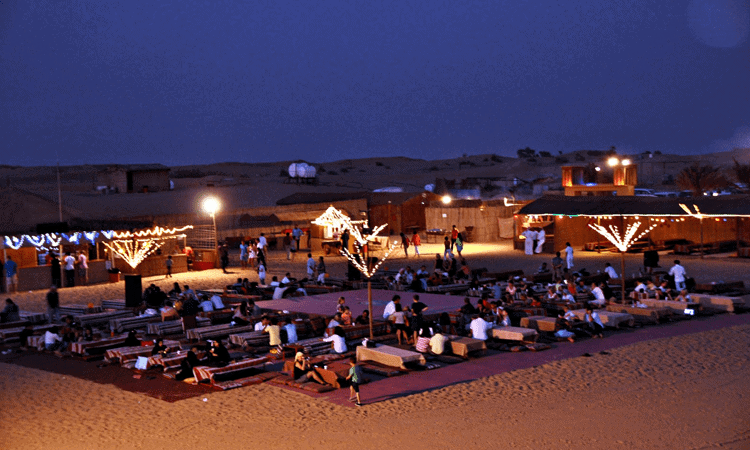 You don't want to miss the famous belly dance while having a delicious and smoky BBQ dinner on a Dubai desert safari night.
Amusement Parks & Water Parks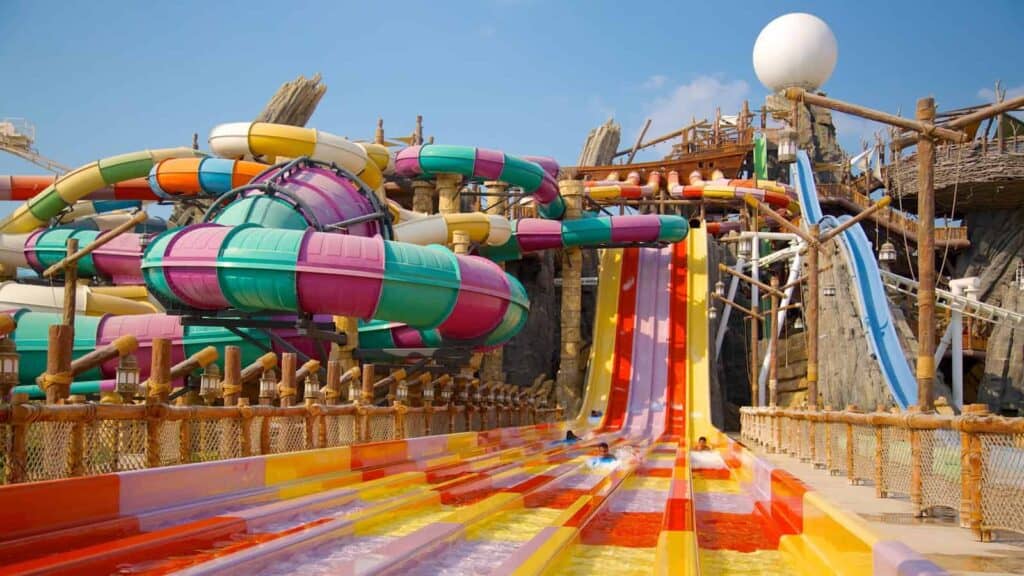 Have fun in the most happening amusement and water parks in Dubai. You can even bring your family and friends to experience these must-visit parks.
Hire A Travel Agency In Dubai
Though you can travel in the city by yourself, it would be more convenient, if you hire a travel agency to design a perfect itinerary for your Dubai private tour. Get your private tour package customized based on your preferences, available dates, and budget.
Dubai has more to offer, and you can explore this rich city as per your frame of vision. Witness the rich ancient Arabic culture in the city, and the luxurious life being lived by the Arabic people. So, what are you waiting for? If your visa is ready, get your private tour planned.