How To Plan A Private Tour To Abu Dhabi?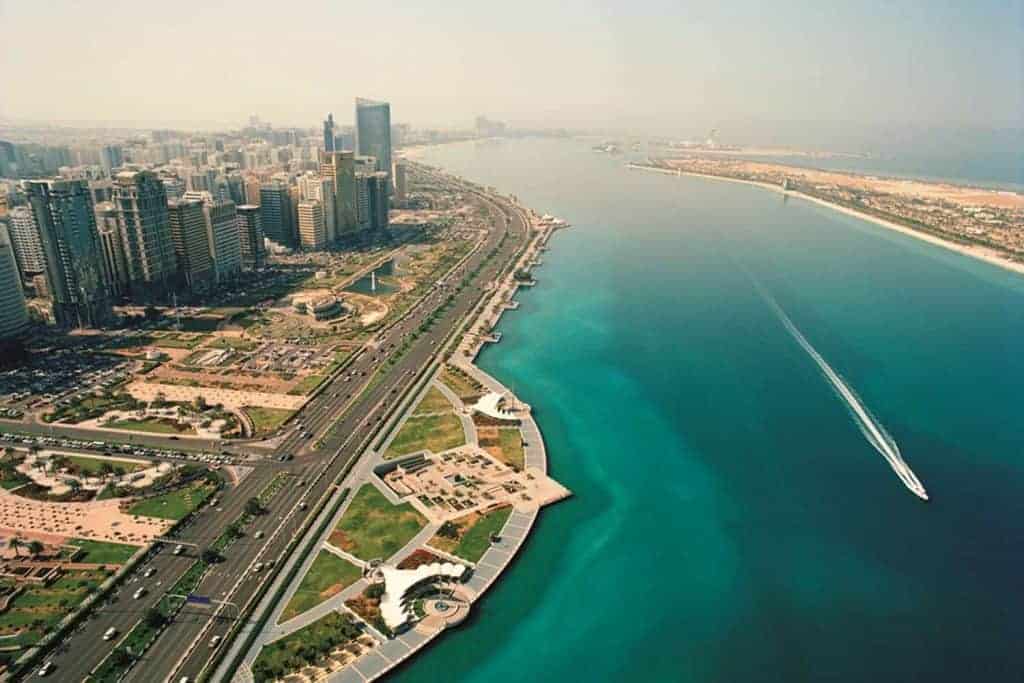 You can plan for an extraordinary private tour of Abu Dhabi on your next vacation. If you have never been to Abu Dhabi before, then it would be a great chance to explore a whole new world located in the middle east. 
Being the capital of UAE (United Arab Emirates), Abu Dhabi is rich in culture and business market. You will find a long list of must-visit places in Abu Dhabi. So, if you are looking for a place where you can spend some quality time and plan for a private tour, Abu Dhabi has more to offer. 
Make sure you have enough days to visit the maximum main attractions of the city and nearby. You can plan for a perfect private trip alone, with your spouse or family.
Private Tour To Abu Dhabi
A private tour to Abu Dhabi is all about exotic beaches, happening places, thrilling sports activities, delicious food, and amusement parks. You can customize your Abu Dhabi city tour based on your budget, choices, and available dates. The city is full of various fun places, where you can spend some quality time with yourself.
We often wish to plan for a visit, where we are not disturbed by anybody and can find peace of mind. Apart from this, you can enjoy the rich Arabic culture along with its lavish lifestyle.
When To Plan For A Private Tour To Abu Dhabi?
Though you can visit Abu Dhabi in any season or anytime in the year, some seasons are appropriate for visitors. In those days, you could enjoy better and travel through the city conveniently.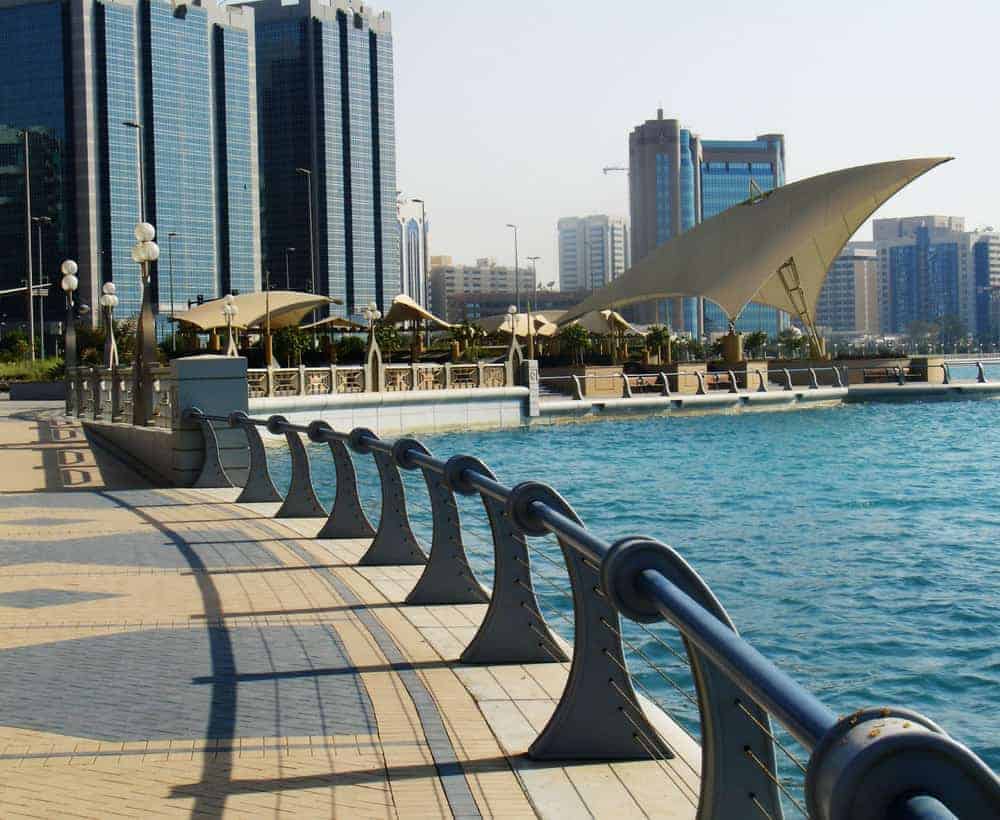 You can avoid making plans to visit Abu Dhabi for a private tour between April to August. From August to March would be the favorable season to visit Abu Dhabi and spend some quality time with your family, friends, and self.
Planning a visit to any new place in favorable weather would help you explore more places, experience seasonal festivals, and subscribe to every facility and service without any hassles.  
Places To Visit In Abu Dhabi
You can plan for a private city tour of Abu Dhabi with multiple visitor attractions. Places like; Emirates Palace, Ferrari World Abu Dhabi, Louvre Abu Dhabi, Observation Deck at 300, Qasr Al Watan, Sheikh Zayed Grand Mosque Center, The Corniche, Warner Bros. World Abu Dhabi, Yas Mall, Yas Marina Circuit, and Yas Waterworld Abu Dhabi.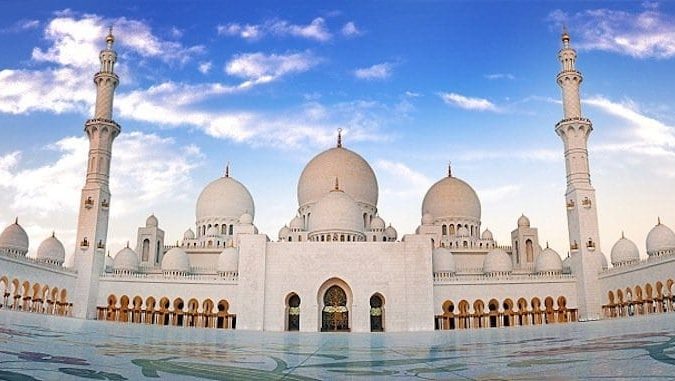 Though, you can make this tour more private by prioritizing the personalization of the sightseeing. Forget about all the worries, tensions, excessive burdens, and pending workload. 
Enjoy the evening desert safari tour in Abu Dhabi and collect fun memories. You can even try out some sand thrilling sports activities in the city. 
You can also add on some water sports activities to raise the bar of fun and entertainment in Abu Dhabi.  
Process Of Private Tour Plan
Frame The Idea
In the first step, you need to collect basic information about Abu Dhabi and the different private tour packages available already. You can gather maximum information through online resources and personal references.
Set A Budget
The next and most important step is to set a rough budget for your private trip to Abu Dhabi. You need to consider the overall cost inclusive of variable expenses. Though, actual costing may vary from the set budget.
Connect With The Travel Planners
Now contact multiple travel planners in your area, or you can get in touch with professionals from Abu Dhabi. Discuss all your needs and requirements for the tour in detail with targeted travel agencies in abu dhabi.
Shortlist The Professional Travel Agents
After a detailed discussion about your requirements, you can shortlist the top two travel planners to finalize from. You need to compare various factors and offer benefits from both.  
Finalize The Plan & Do Bookings
The last step is to finalize the private tour planner and do the bookings. Even at this stage, you need to cross-check all the details and the list of offers finalized.
Pack All The Essentials For The Weather In Abu Dhabi
If you are aware of the weather conditions of Abu Dhabi, then you must carry essential things with you on this trip;
–        Carry lightweight and bright-colored clothes with you.
–        You need to carry a hat and scarf to keep yourself protected against sun rays.
–        Always pack some necessary medicines, and if you have any major medical condition then, carry the SOS medicines.
–        Keep enough water with you to hydrate your body more often.
–        Make sure you rent the safety gear during sports activities.
–        You can hire a professional guide if you are visiting Abu Dhabi for the first time.
–        Also, carry a map of the city to locate the specific places within or nearby.
Get The Tailor-Made Private Tour To Abu Dhabi
The most convenient way to plan for a perfect private tour to Abu Dhabi is to get it customized through a professional travel contractor. Though, you can choose an attractive tailor-made travel package to Abu Dhabi from an experienced travel planner.
Tailor-made travel packages are specially designed considering the majority of attractions in Abu Dhabi. If you feel that the pre-customized packages are not as per your expectations, then you can add more factors of your choice to the package subjected to the applied charges.   
Hire A Professional Travel Agency In Abu Dhabi
It will be more convenient to hire a professional travel agency located in Abu Dhabi itself, once you reach the city, you can approach the top-rated travel agency to plan your private tour package. It will be cheaper and under your budget. You can even add more places to the itinerary.
Being in the city, you can even visit your travel planner in person, and ask for better suggestions. Make your own choices and preferences after getting answers to your queries.
Get Your Quote!
If Abu Dhabi private tour tracts you, then you can plan for a mind-blowing private tour of the city.