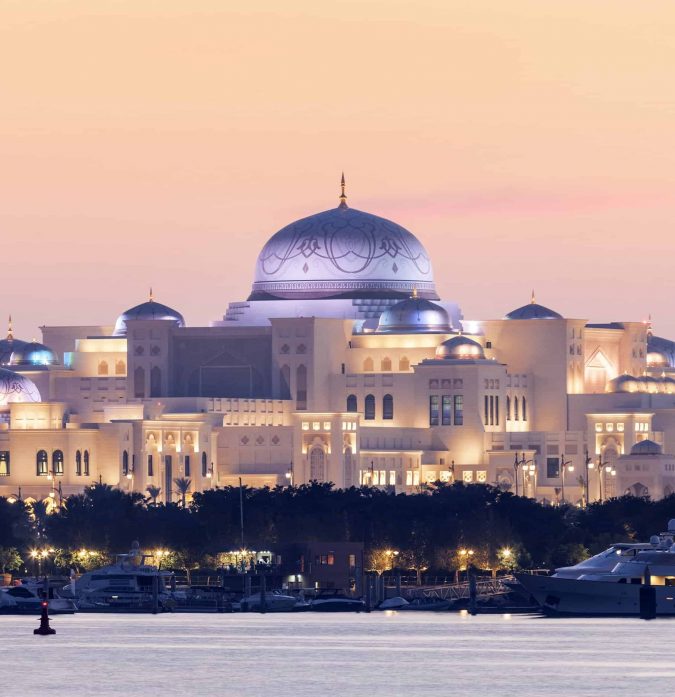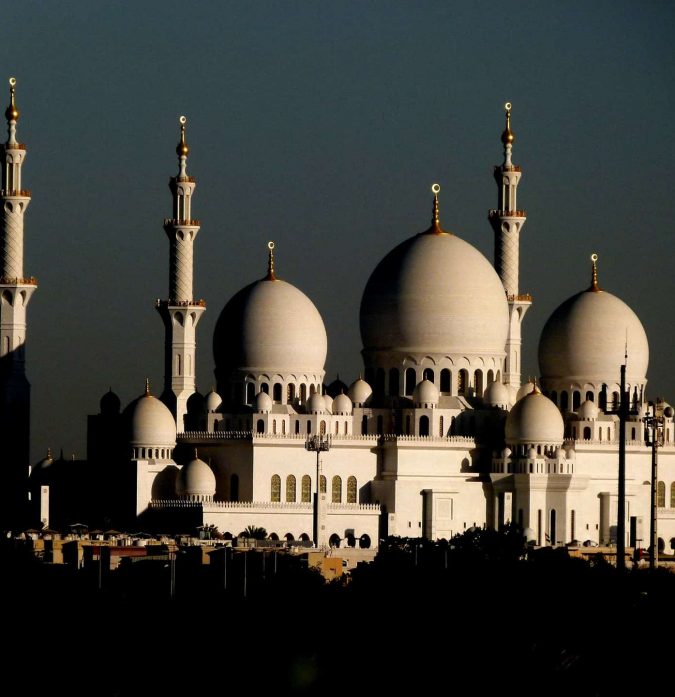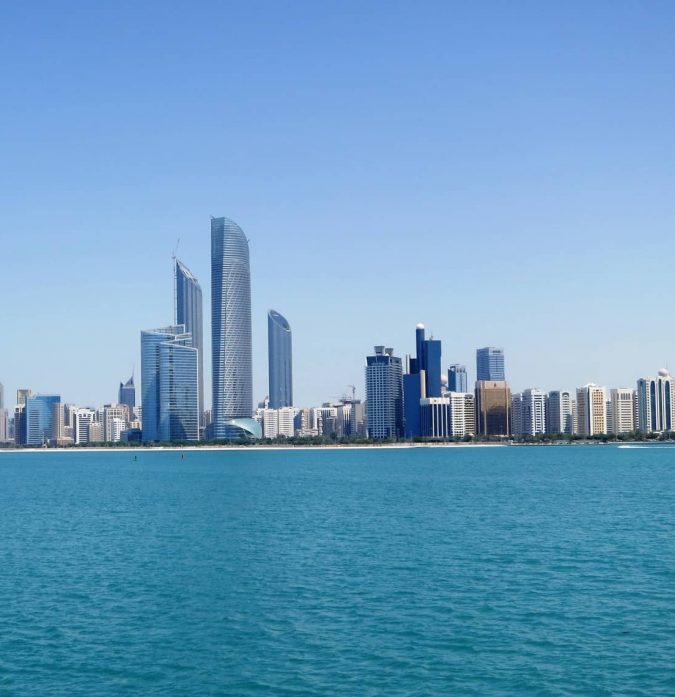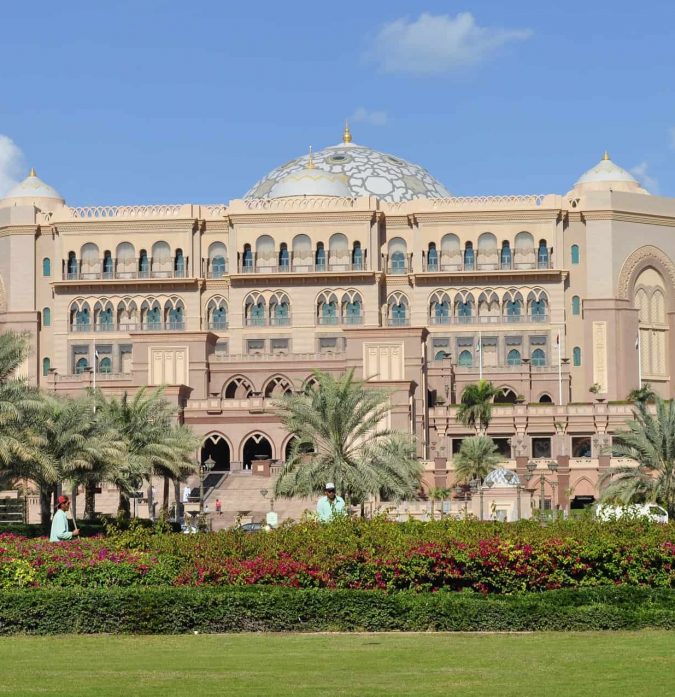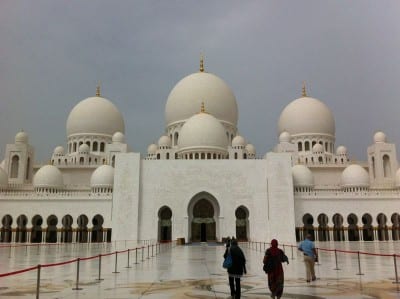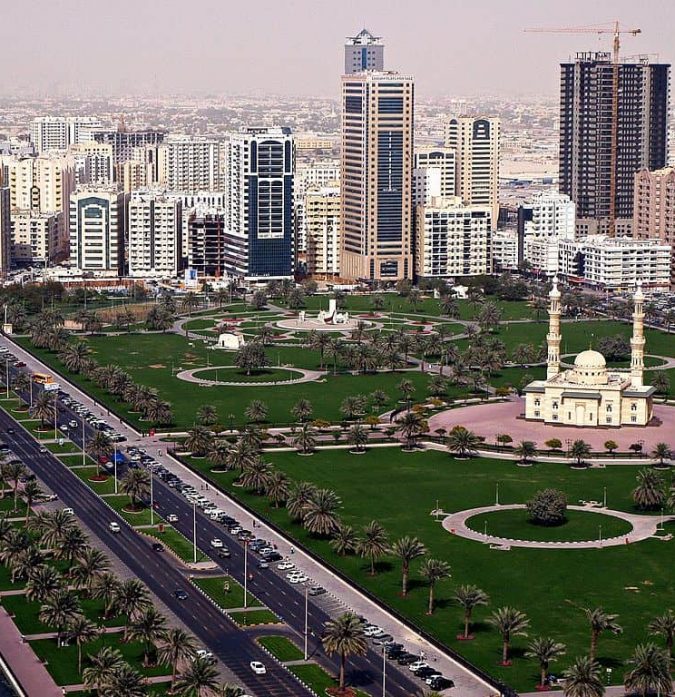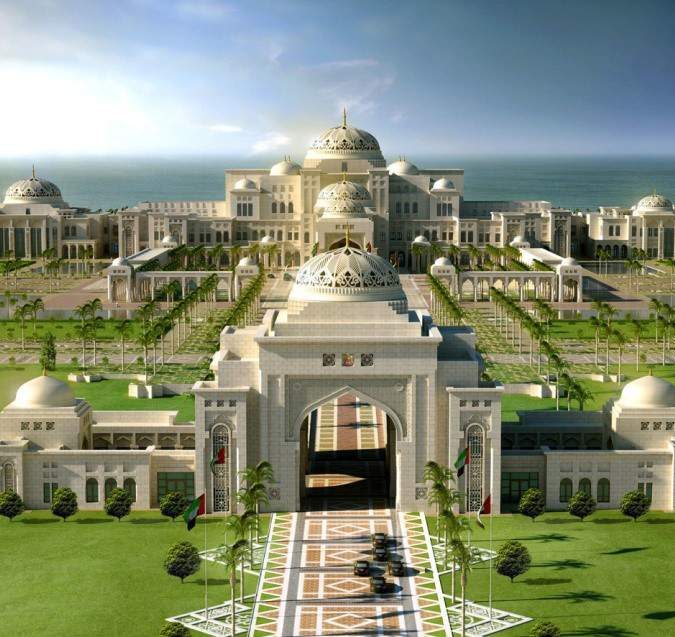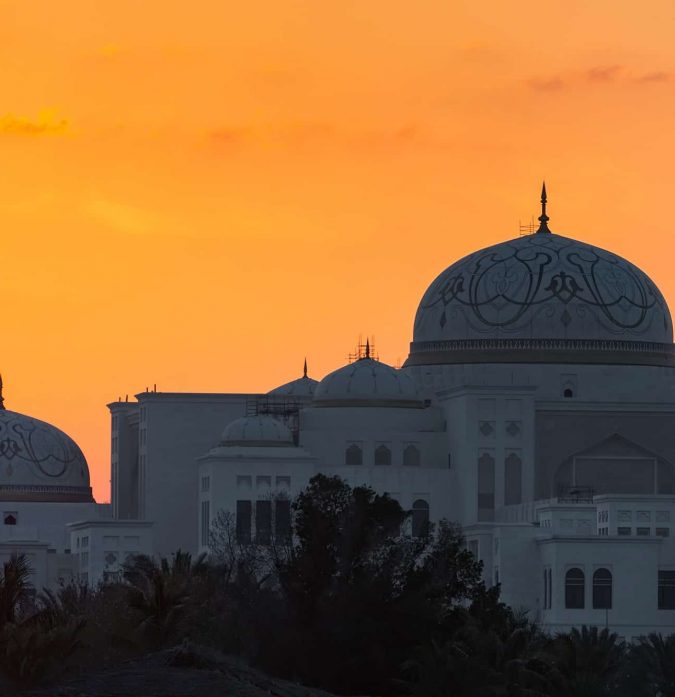 Abu Dhabi City Tour
from $329
Abu Dhabi City Tour - 8 Hours Package to visit Capital City. Abu Dhabi, Abu Dhabi the capital city of UAE is the largest among the federal states. The city is built over a T shaped island that protrudes into the Persian Gulf. Abu Dhabi houses most of the government offices of the UAE and home for the UAE President and Abu Dhabi Emiri family. Once known for its water pearling activities Abu Dhabi has now grown into flourishing onshore and offshore oil producing country.
Pick up Time

09.00AM/Your Time
Highlights of Abu Dhabi City Tour
Abu Dhabi naturally blessed with a number of islands such as Yas Island, Saadiyat Island, Sir Bani Yas Island and Delma Island. The Yas Island is developed into an ultimate entertainment centre with a range of activities such as water world, Gateway Park, golf course, du Arena, du Forum, Marina circuit for car racing, marina and beach. The Saadiyat Island is shaping into a world cultural hub endowed with leisure and business activities
Abu Dhabi is one of the most exiting places to visit in the Middle East. It has a number of islands in the place like Saadiyat Island, Yas Island, Delma Island, and the Sir Bani Yas Island. The city is counted amongst the most developed and the richest cities in the world and people travel to this city to enjoy the modern architecture blended with the amazing natural setting. The innovative constructions and the finest architecture are also the reason why people love to book Abu Dhabi tour package.
At Travel Plan Dubai, we are excited to inform you that our Abu Dhabi city tour is one of the most appreciated ones by tourists across the globe. We cover all the major sightseeing locations in Abu Dhabi to let you explore the best of the city. From the Sheikh Zayed Grand Mosque and the Ferrari World to the Emirates Palace and the Yas Island, our budget Abu Dhabi day tours also cover most of all these locations. With our Abu Dhabi city tours, you also get expert guides who accompany you to all locations and tell you everything you would want to know. All our Abu Dhabi city tour package are tailored to meet the varying requirements of our travel guests.
Abu Dhabi, now one among the richest and most modern cities in the world boasts finest architecture in its sky scrapers and innovative constructions. The city with biggest shopping malls, international luxury hotels, large gardens and parks, unlimited sun, sand and water sports, skiing in the sand dunes provides best of tourist attractions.
Our Tour Arrangement: 
TravelPlanDubai.com will arrange to pick you at your doorstep wherever you stay at the appointed time. We make your travel comfortable using a latest air conditioned car. You will be accompanied by a English speaking professional tour guide cum driver with a thorough knowledge about the Abu Dhabi, who will make your tour filled with interesting facts about the city and remain accommodative to your comfort level.
The ever smiling and even tempered guides will keep you engaged with humor while offering you the best of our services. If you require exclusive guide or other European or Asian language speaking guides are available on request, but with an additional charges. Though our vehichle can carry 6 passenger, we are limiting to 5 persons for making your tour very comfortable. We have no objection if you want to have 6th person but with little adjustable comfort or if no exclusive tour guide requested with your tour.
Why Us: 
TravelPlanDubai.com is known as the best among the tourist operators in Dubai and other Emirates of UAE. We offer a choice of custom designed as well as fixed type of tour packages with different price tags to match your requirement. TravelPlanDubai.com with extensive knowledge on the tourism places in the ever-changing landscapes of UAE will make tours exciting and enjoyable.
With robust on-the-ground links, truly exceptional and professional multilingual guides and experienced drivers TravelPlanDubai.com will make every minute of your UAE tour unforgettable. The young online travel company managed by highly experienced and authorized tour professionals will make your UAE tour experience a memorable one.
Tour Summary:
8 hours Abu Dhabi City Tour covering places mentioned below starting from Dubai.
Note: If tour starts from Abu Dhabi, the tour duration will be 6 hours.
Cost of the Tour is USD 329 or AED 1210
Start Time: 09.00AM or your suitable time
Up to 5 people. Extra 1 person if no exclusive guide or with little adjustable comfort in the tour

.

English speaking Guide cum Driver
Exclusive or other language guides at additional cost USD 150/-
Includes a bottle of water
Places covered in Abu Dhabi City Tour:
In the tour, we will cover the following choice of places
Drive Pass Jebel Ali Port (if Tour starts from Dubai):

The biggest man-made harbor assists as a container port for shipments connecting Rotterdam in Europe and Singapore the South East Asian country.

Visit Sheikh Zayed Grand Mosque: 

The Sheikh Zayed Grand mosque known as the biggest mosque in the world can accommodate over 40000 worshipers at a time. The main prayer hall can accommodate more than 7000 worshipers and the two players in the mosque can accommodate 1500 people each. One of the small halls is kept as an exclusive prayer hall for female worshipers. The mosque has four minarets on each measuring 351 feet tall of its four corners. The marble mosaic with floral design covers the courtyard measuring 180000 sq.ft and it is considered as the largest in the world. The mosque also features 24 ct gold gilded chandeliers, a chandelier weighing twelve tons, thousand pillars and the largest hand knitted carpet in the world.

Dress Code: Men - Long trousers. Women- Head Scarf, Long sleeve top, and loose fit long skirts.

Photo Stop at The Emirates Palace Hotel: 

The hotel owned by the Abu Dhabi government was opened in 2006. The Emirates Palace Hotel, built at a cost of $6 million, covers 850,000m² of floor space.  The hotel with two swimming pools and a number of spas allows the parking of 2500 cars. The hotel with its own private beach provides the most expensive bespoke suite holiday costing million dollars. 

Visit Heritage Village (Sat-Thu 9AM-5PM, Fri 2PM-5PM): 

The oasis village managed by the Emirates Heritage Club reflects the ancient Arabic culture and enables you to have an interesting glimpse into the ancient emirate. The open museum displays a typical desert way of life and workshops demonstrating rural craftsmen at work, pottery and metalwork, weaving and spinning by rural Arab women and more. The small spice shop in the village offers a range of dried herbs, handmade soap and more.

Drive through Abu Dhabi Corniche: 

The Corniche covers around eight KM of well-maintained waterfront with individual pathways for cyclists and pedestrians, play areas for kids, restaurants, and cafes. The Corniche beach with floating fences and life guard s offers safe swimming experience.

Visit Date Market: 

The conventional market in Abu Dhabi offers a large variety of dates from various parts of the Middle East.

Photo Stop at Ferrari World Theme Park – Yas Island:

The first of its kind theme park in the world attracts people of every age.  Just below its huge iconic red roof, the park offers 20 exciting rides which include Galleria Ferrari display of Ferrari cars, Formula Rossa a roller coaster that reaches around 240 KMph, Speed of Magic a 4D adventure and a Formula 1 race track and more. 

Yas Water world in Yas island features 238-meter long tornado waterslide, Bubble Barrel offering three meters high waves, a 550-meter coaster and the latest 'The Lost Pearl' heritage theme exhibiting the tradition pearl diving and a souk selling pearls.