10 Fun Things to Do at Kite Beach in Dubai
As soon as you reach Kite beach in Dubai, you will feel that you are on dating someone for fun and pleasure and it's time to embark on your journey of entertainment mixed with recreation and relaxation. The Beach atmosphere is suitable for all types of people and you have lots of things for fun and entertainment. Kite beach is a golden opportunity for those who want to enjoy all kinds of water sports and can rent your water equipment from the beach and can do your adventure and can show your awesome skills.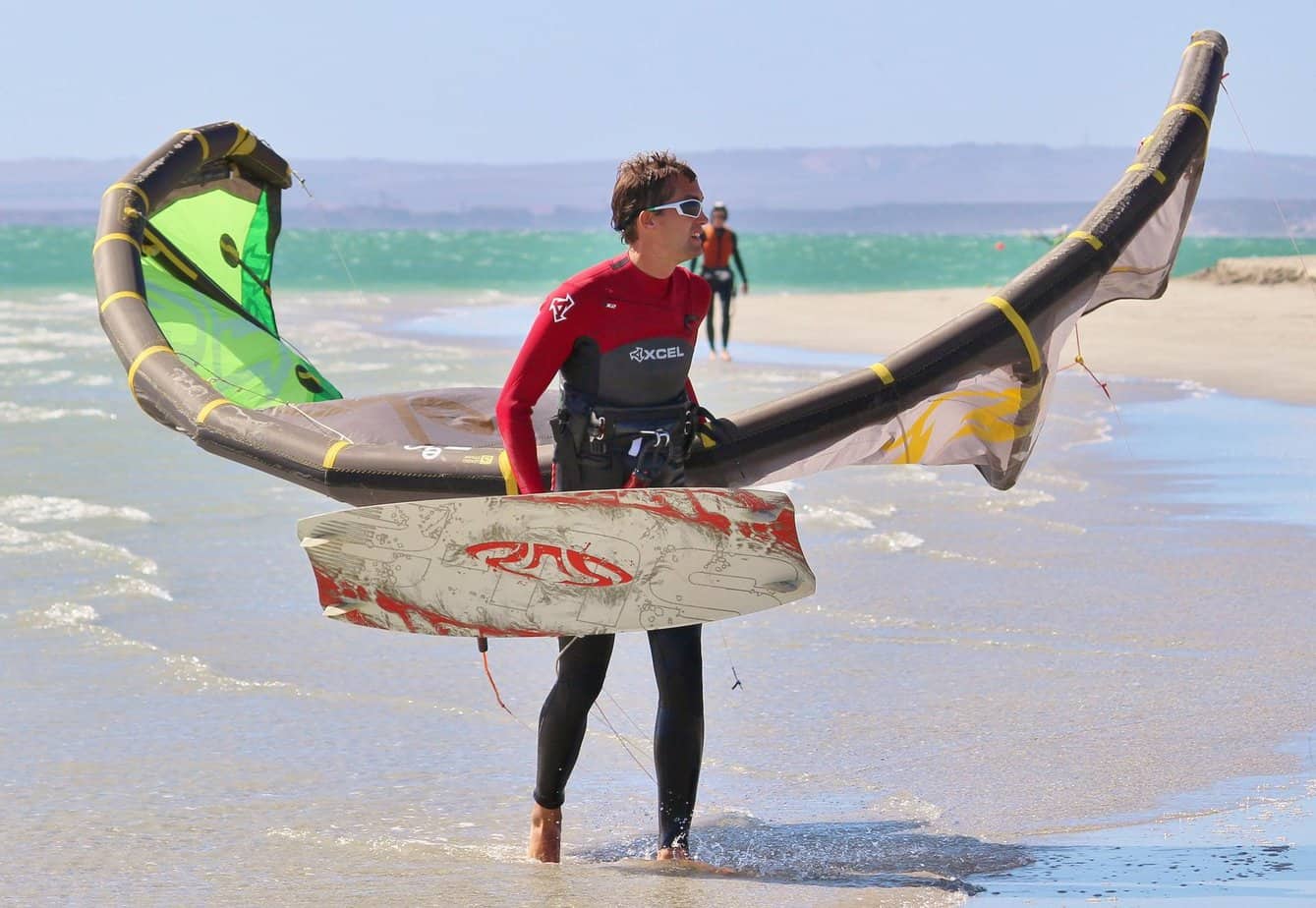 You can enjoy sitting on the white sand of the beach and can sunbathe. To make things easier for visitors, there are lots of things are available for rent such as restrooms, beach lounge chairs, umbrellas, towels, and private all-day parking to make your visit exciting. So, you have all the necessary things to make your visit wonderful.
Fun activities at Kite Beach:
Kite surf at Kite Beach
The beach got its name after kites surfing. You will see lots of people doing kite surfing around you on the beach. Ride with the waves on the surfboard and you have time of your life. Amateur kite surfers can also take lessons for kite surfing available on the beach. If you are a newbie, you should take all precautionary measures for a safe ride. Even if you don't want to engage in kite surfing, you can simply enjoy the other kite surfer enjoying on the beach. If you make up your mind about kite surfing, there is a kite surfing instructor on the beach who is certified by the international kite surfing association. In Dubai Private Tour Packages also provides this type of kite surfing activity.
Explore food trucks
If you are a food lover, you should certainly stop at food trucks that line up at Kite Beach. You can enjoy juicy burgers to delectable sushi and can have them at all the food trucks. The variety of the dishes you enjoy there will leave you spellbound and another thing is that you can enjoy the tasty meal while soaking in the sun and watching the beautiful ocean.
Salt- A food truck for special people
Salt is one food truck over there which serves a variety of dishes including beef for beef lovers available on the beach. The idea behind the salt is to bring people together and enjoy a tasty meal on the beach. Pop music at the salt attracts lots of visitors who insanely groove on the beats. Salt has an extensive menu and everyone can find something interesting for them. It is recommended the best burger place at Kite beach. Energy drink lovers can find Mate Mate and many more at different food spots.
X Dubai skatepark
One other attraction at Kite beach is its X Dubai skatepark This place is a paradise for skating lovers and is spread across 3100 sq meters. Both beginners and pros can enjoy their skating here. You can carry your board or can get at rent too. The skate park is open for children above 4 years and children up to 9 years need to be accompanied by adults.
The Running Track
If you are a workout lover and visit Kite beach, don't look for any gym or health center. A 14 km long running track is waiting for you and it welcomes both runners and cyclists with open arms. It is suggested to do a workout on track in the morning or after sunset.
Engage in a game of volleyball
Kite beach is appealing to those who like sports and physical engagements. There is a volleyball court on the beach side and you can enjoy the thrilling game with family and friends. You can also sign up for the professional volleyball games played all around the year at the beach. If you are feeling tired, you can also enjoy a Mate Mate energy drink near the court.
Paddleboarding
If you love water sports, don't miss out on the paddle boarding at Kite beach. Many companies offer paddle boards for renting and the lesson there.
Wire World
People who enjoyed the outdoor adventure thoroughly should also look at the appealing wire world. This outdoor adventure park is a hit for the visitors and inclined toward swinging Tarzan. It is a 40-meter zip that calls for an adrenaline rush. Another attraction is bungee ejection. If you love aerobics, you can enjoy backflips and somersaults and enjoy a free fall. Accrobranche is a must-try for kids. So, feel free to let your children enjoy 10 feet above the ground.
Splash and party
Water parks are great value for money and everyone especially children can enjoy the most here. When at Kite beach, you should consider heading to Splash N party waterpark. This place sounds perfect for children. This place is also special to celebrate birthday parties and some other special events. It is a place for complete entertainment for family and friends with kids.
Beach Library
Are you a fan of books? Consider soaking in the sun and reading an interesting book that you love for your company. Live the dreams of your life at the beach library. This environment-friendly beach library uses solar energy and a self-lighting system to avoid wastage of energy.
Fun Leisure time at Umm Suqeim Beach Park
If you are a nature lover and want to enjoy the beauty of nature, you must visit Suqeim Beach Park. It is located near the Burj AL Arab and Jumeriah Beach hotels and great standpoint for taking snaps. Umm Suqeim is a great place for locals who want to enjoy a workout, running, or stroll on the jogging circuit. This is also a popular option for solo female runners in the district. The park is a well-maintained children's playground area and one of the best places for a picnic. Many families out for a day at Umm Suqeim Beach and head around lunchtime. You can also dine in the café within the park if you don't want to bring your food.
Umm Sequim is a perfect place for a picnic and one of the children's most loved places near the beach area. It is a perfect gateway to gaining some peace and clarity.