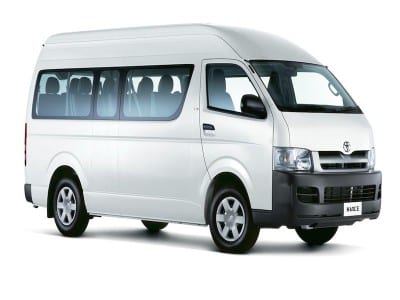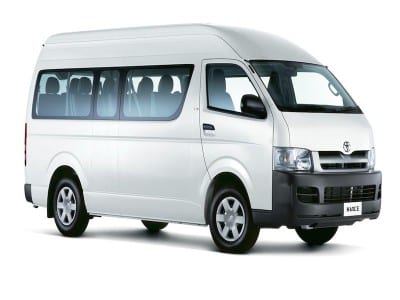 Airport Transfer-Hiace – 2 Hrs
from $89
Assist you with a choice of transportation facilities to transport you to your place of stay.
Our services to the tourists start at the Dubai airport itself. Our multilingual qualified guide, chosen to assist you, will receive you at the airport using a your name card, accompany you to your car waiting at the airport or arrange a car for you.  In the process, the guide will assist you in the transfer of your luggage. A chauffeur will await arrange to transport you to your place of stay. 
Pick up Time

Group Size
With robust on-the-ground links, truly exceptional and professional multilingual guides and experienced drivers TravelPlanDubai.com will make every minute of your UAE tour unforgettable. The young online travel company managed by highly experienced and authorized tour professionals will make your UAE tour experience a memorable one.
For the tourists, who prefer to experience a chauffeur driven limo, we arrange for a preferred limo. The limousines with a luxurious interior offer you a range of comforts  on-board. The limos are often used for to celebrate a memorable event or comfortable sight seeing. The limos we offer can accommodate from 14 to 18 people and can be booked  for a minimum of one hour to any number of hours.
Note: Other types of vehicles are available upon request. The prices may vary accordingly