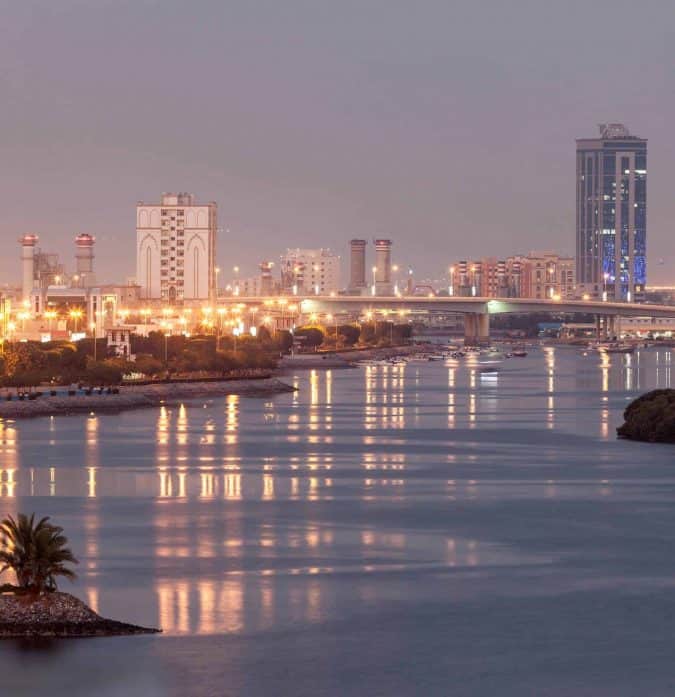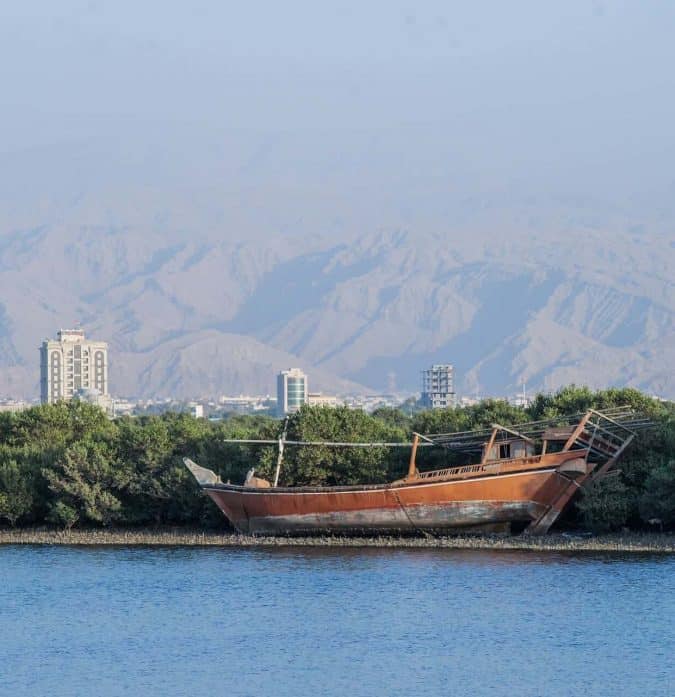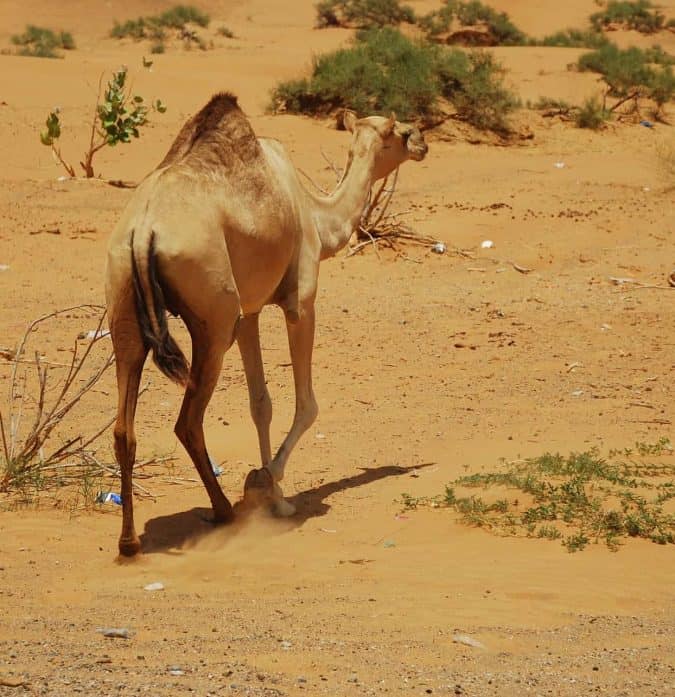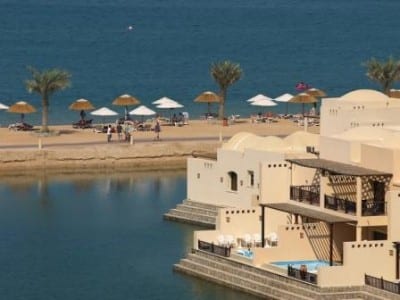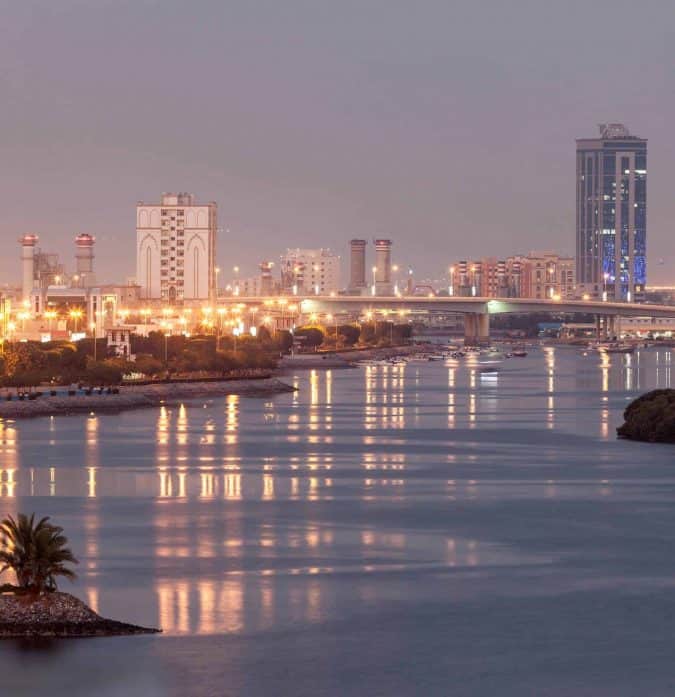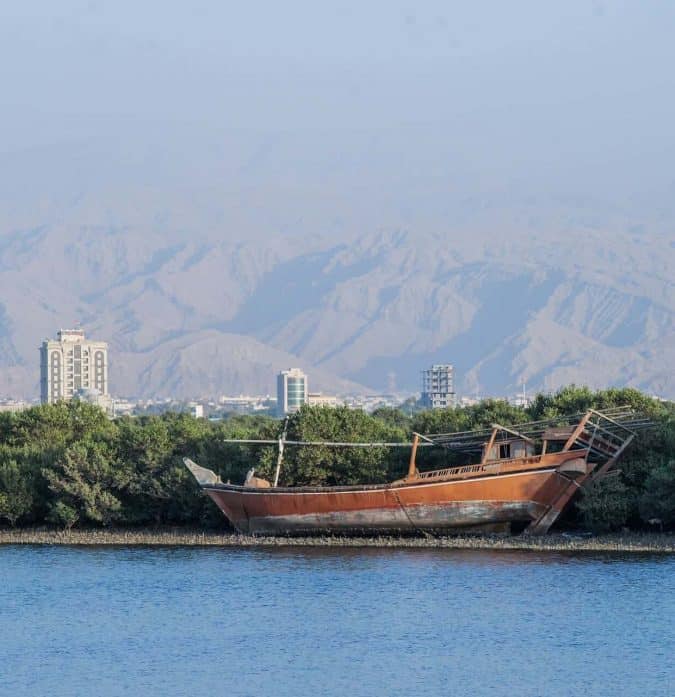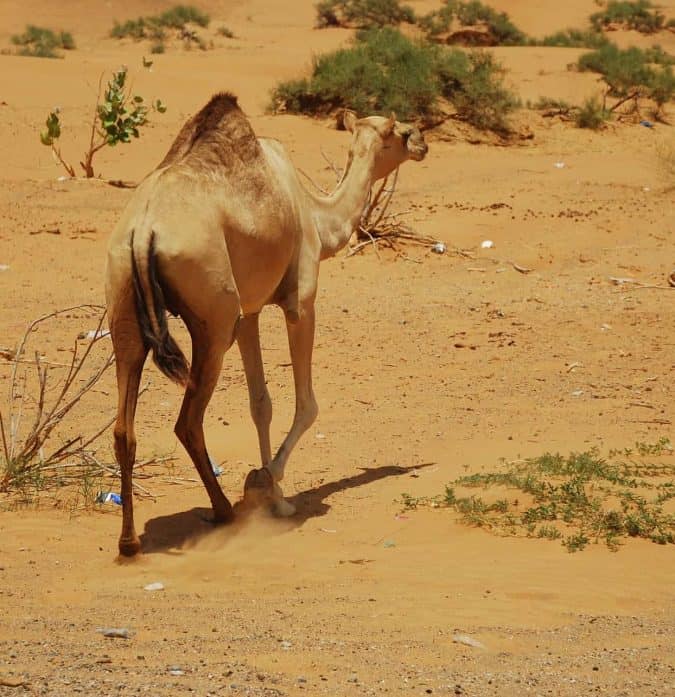 Ras-al-Khaimah City Tour
from $329
Mountain exploration, camel and horse racing's, falconry shows, flying and golfing are other entertainments available for the tourists. The city hosts the largest man-made artificial waterfall measuring 540 feet wide and 120 feet long to provide water entertainment to the tourists.
Pick up Time

09.00AM/Your Time
Tour Overview
Mountain exploration, camel and horse racing, falconry shows, flying and golfing are the major entertainments that one can enjoy when traveling to Ras-Al-Khaimah. The city attracts visitors with its man-made artificial waterfall measuring 540 feet wide and 120 feet long.
For enthusiast travelers, we have been hosting tour operations to the city for years. The company is based in Bur Dubai – United Arab Emirates and we cater to travel demands of the clients across different profiles. At Travel Plan Dubai, we are a group of travel agents and trip planners, working collectively to make your travel expeditions safe and affordbale. For Affordable Ras Al Khaimah City Tour packages, one can count on us.
For Ras Al Khaimah Tour Package from Dubai, clients can avail our services. With our services, we assist not just for travel planning but also for exploring different travel destinations. Solutions are also provided for Dubai Tour Packages for Group travelers.
With our Ras-Al-Khaimah City Tour packages, we coordinate with clients to gain a better idea of their travel preferences and render reliable solutions for Dubai Tour Packages Luxury requirements. The list is inclusive of packages for travelers looking for Dubai Tour Packages from the USA. So, get in touch with us.
The archaeological excavations such as Umm an-Nar tombs and Wadi Suq tombs indicate a rich cultural history 2600-2000BC prevailed in this part of UAE. Sheeba's Palace the old remains of a 16th palace is another attraction of Ras Al-Khaimah. The remains of the British attack on Ras- Al-Khaimah can be seen at the Dhayah village. Take a Ras-Al Khaimah City Tour to relive the rich history of this place. The other older attractions of the country include angler houses, heritage village and the famous Stairway to Heaven track.
Our Tour Arrangement:
TravelPlanDubai.com will arrange for Ras-Al Khaimah Tours in which you will be picked at your doorstep wherever you stay at the appointed time. We make your travel comfortable using a latest air-conditioned car. A professional guide with a thorough knowledge about the Ras-Al-Khaimah will accompany you. The English or the other European or Asian language-speaking guides (available on request) will make your tour filled with interesting facts about the city and remain accommodative to your comfort level. The ever smiling and even-tempered guides will keep you engaged with humor while offering you the best of our services.
Why Us:
TravelPlanDubai.com is known as the best among the tour operators in Ras-al-Khaimah and the other Emirates of UAE. We offer a choice of custom designed as well as the fixed type of tour packages with different price tags to match your requirement. TravelPlanDubai.com with extensive knowledge of the tourist places in the ever-changing landscapes of UAE will make tours exciting and enjoyable.
Tour Summary:
8 hours Ras Al Khaimah City Tour covering places mentioned below.
Cost of the Tour is USD 329 or AED 1210
Start Time: 09.00AM or your suitable time
Up to 5 people. Extra 1 person if no exclusive guide or with little adjustable comfort in the tour

.

English speaking Guide cum Driver
Exclusive or other language guides at additional cost USD 150/-
Includes a bottle of water
Places covered in Ras Al Khaimah City Tour:
In the tour, we will cover the following choice of places
Old Souk & Waha Center:

The traditional souk and center will give you a glimpse of the earlier trade and commercial activity prevailed in the country

National Museum:

The National Museum of Ras Al-Khaimah kept inside the 18th-century fort constructed using gypsum and stone houses a rare wind tower. The rules of the country Qawassim family lived in the palace till 1970. The exhibition houses some of the rare collections which include 18th-century terracotta urns and iron-age soft stone vessels with intricate patterns.

Fish Market:

The traditional fish market of the region.

Falayah Fort:

An 18th-century fort that remained the summer resort of the ruling family now renovated.

Jazirat Al Hamra, or the Red Island:

One of the last authentic traditional towns still standing in the UAE. Once a small island, but now a long and narrow peninsula that backs into the port and further along, its inhabitants subsisted on maritime and pearl trading. The area is believed to have been occupied since the 16th century but abandoned nearly 40 years ago before the discovery of oil and gas in the region.
With robust on-the-ground links, truly exceptional and professional multilingual guides and experienced drivers, TravelPlanDubai.com will make every minute of your UAE tour unforgettable. The young online travel company managed by highly experienced and authorized tour professionals will make your UAE tour experience a memorable one.